WHAT WE GOT: THE TOWN HALL CATALOGUE
---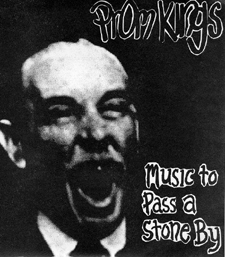 TOWN HALL 1 - THE PROM KINGS 7": MUSIC TO PASS A STONE BY
The return of patheta-punk! Get this piece of musical history into your hot sweaty hands immediately! All you have to do is send Town Hall a mere $3 and it's yours.
Songs:
Structural Unemployment
Hell To Pay
I Wanna Kill Your Boyfriend
Afraid of You
High School
Get Away From Me
Kill The Pope
Costume Ball
---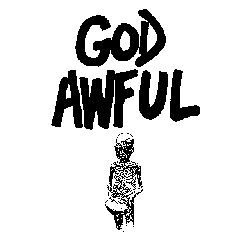 TOWN HALL 2 - GOD AWFUL 7"
---
Those old school maniacs, God Awful, have hit the world with their first slab of vinyl. If you think your turntable can handle such intensity, send $3 to Town Hall today and it will spirited to your very door.
Songs:
Name Dropper
Hidden Message
Movement
Locked In
Shades
Slave To Fashion
Failure
Vicariously
---
OUT NOW!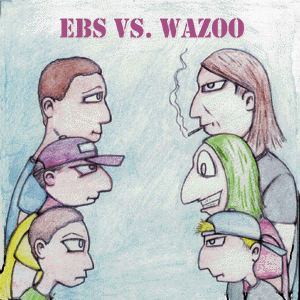 TOWN HALL 4 - "EBS" vs. Wazoo" 7"
Music may never be the same after these two team up for a split seven-inch. Such pure pop-punk nuttiness will never be captured in one place again, so make sure you catch it NOW, not unlike an infectious disease.
Songs:
EBS:
Ice Cream Headache
Mistake
Wazoo:
Surprise Society
New Paltz Girl
Face Value
---
OUT NOW!
TOWN HALL 5 - Record Ignite! - "Rebels Promise Change" 7"
Hardcore soul is here to stay after this hits the stores. Six rockin tunes from Orange County's most reviled, undefinable band. Join the hit-man parade today and catch the jes grew epidemic.
Songs:
The Agony and the Irony
Silent Goodbye
Shallow
Parting Wishes
All Signs Point To Yes
Role Model
---
DEMOS
---
This is a list of what is currently available from Town Hall in the demo department. Four track action sure to get your feet stomping and your grey matter 'a-workin'.

---
GOD AWFUL: 16 SONG DEMO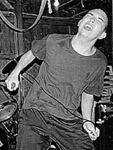 DISCLAIMER: 10 SONG DEMO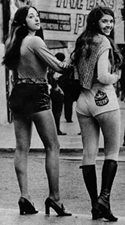 EBS: SMALL DEEDS
RECORD IGNITE!: MAKING MOUNTAINS OUT OF MOLEHILLS
All demos sell for two tidy dollars. Send all funds to:

TOWN HALL RECORDS
PO BOX 974
HARRIMAN, NY 10926-0974